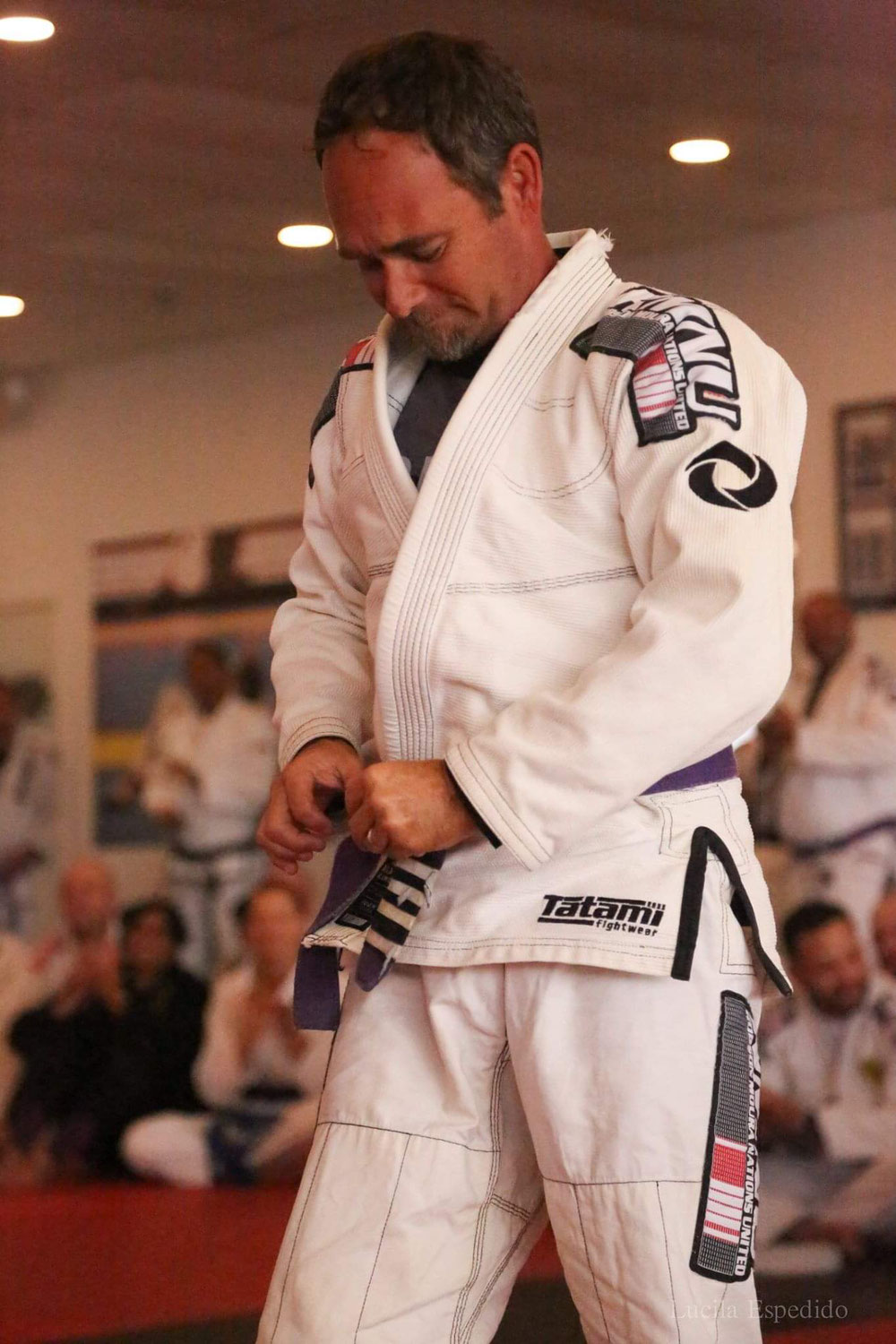 I started Jiu-Jitsu when I moved from a physically demanding job to a more sedentary career.
I wanted to stay in shape and have fun.
I was surprised during my first class at how easily people took advantage of my mistakes and submitted me. I was humbled and thankful at the same time.
I quickly learned just how much critical thinking was involved as well as movement.
Through dedication and consistent practice my confidence began to grow off the mats and into my career.
Nine years later I am so glad I took that first class. I have been fortunate to share my passion with Kids and Adults at Gator Family BJJ. 
Our Academy welcomes you to try a Free Intro Class and experience for yourself how Jiu-Jitsu can change your life.
Let's start the conversation!
Looking forward to sharing the mats with you. Coach Wallace