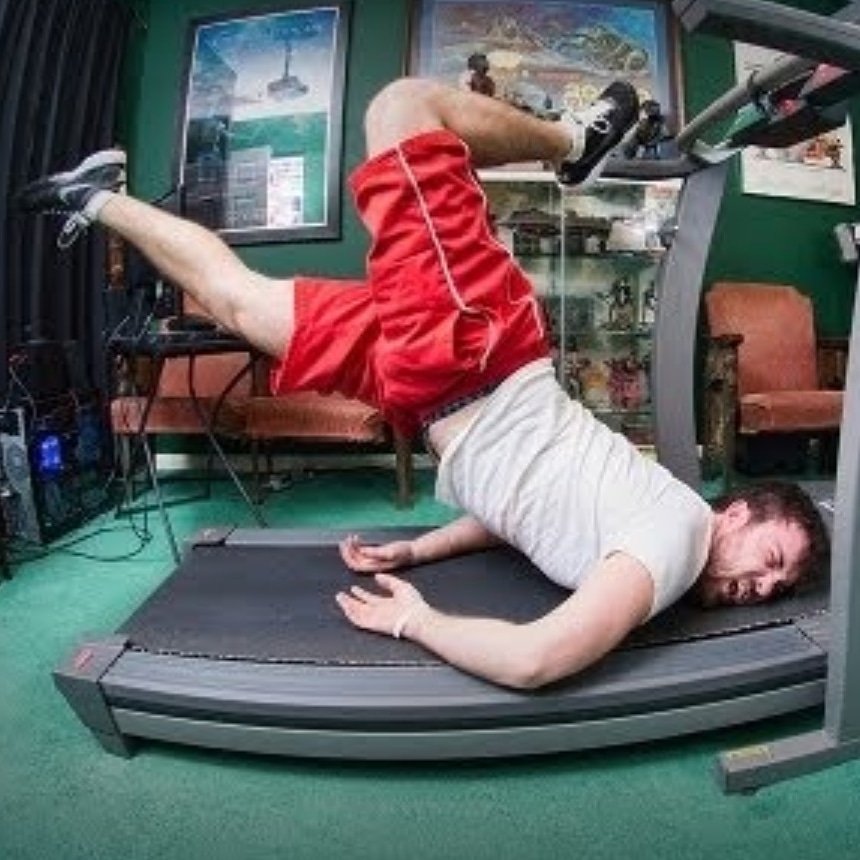 I see it happen every single year. When January 1st rolls around millions of people decide to "Get in shape!"
Here's the scenario, you wait a few weeks to let the crowds at the local gym slow down right?
In the meantime you go buy an entire "Workout" wardrobe because you have to look good while exercising.
When you finally make it to the gym you find the wait for machines are still really long and the guy before you didn't wipe his sweat off before he left.
At this point you are getting discouraged but you stick with it because you made a "Resolution" to get healthier.
After a few weeks the lines are still long and you've taken so many selfies that your memory card is full (Bummer) and to boot, you're definitely not seeing the results you wanted.
You give up on the "Gym" idea and as a last resort you decide to buy a workout video and train in the comfort of your own home.
With work, dishes, laundry and lawn work. Not to mention the kids, you just can't seem to "Find the time" to get your workout in.
Here it is March already and your plan to "Get in shape" is becoming a distant memory.
Sounds about right huh?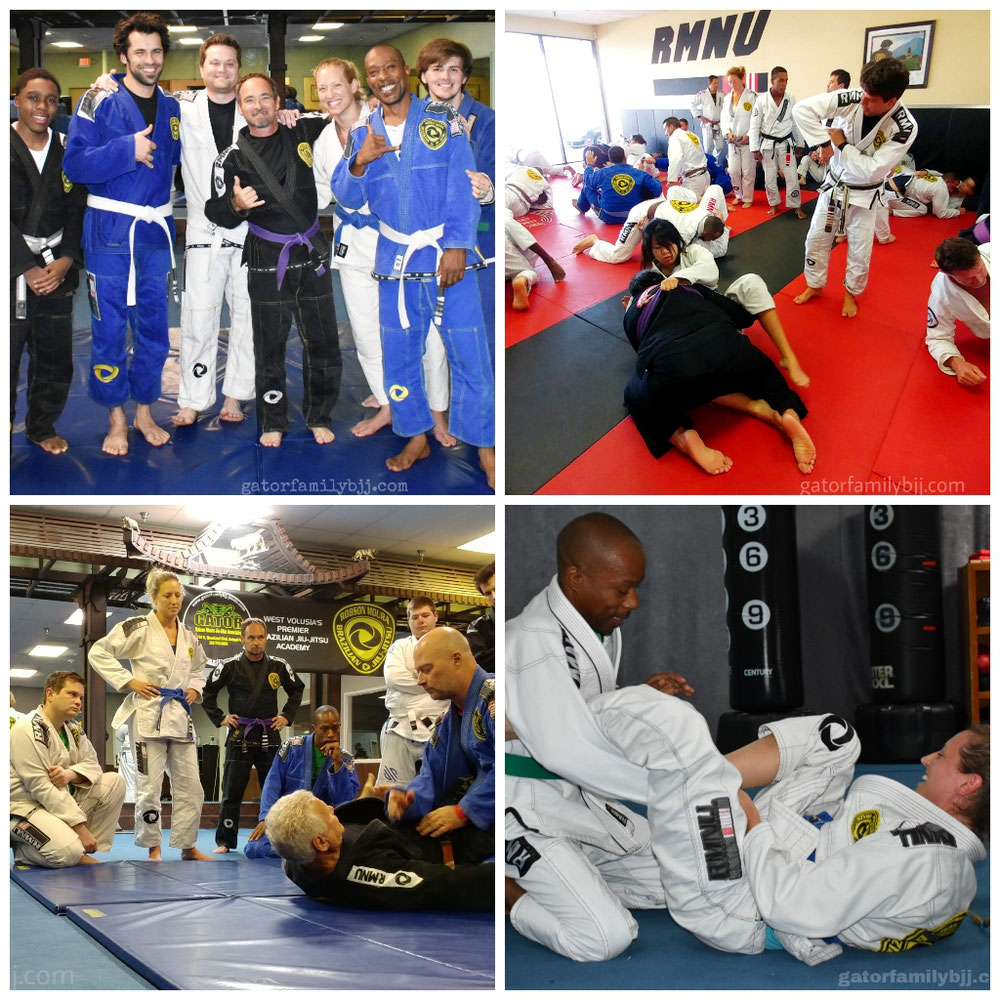 Here's the good news. There's already a highly effective and proven fitness plan just for you. It's called Brazilian Jiu-Jitsu.
It's a Martial Art similar to wrestling using leverage techniques to get to a dominate position (Sport Jiu-Jitsu) and subdue an attacker (Self Defense). A full body workout that incorporates critical thinking skills.
The Plan,
Our Academy has a written curriculum and scheduled training times (No Lines)
Our Team is ready to hold you accountable and help you achieve your goals. (Sweat Included)
Kids and adults train with confidence in our Family Friendly Atmosphere.
You don't have to wait till the New Year. There's training year round.
It's easy to get started! Complete the form below for a no obligation Free Intro!
About the Author
Coach Wallace is the Lead Instructor at Gator Family Brazilian Jiu-Jitsu in Deland Fl. He is a Brown Belt under 5th Degree Black Belt Professor Robson Moura.