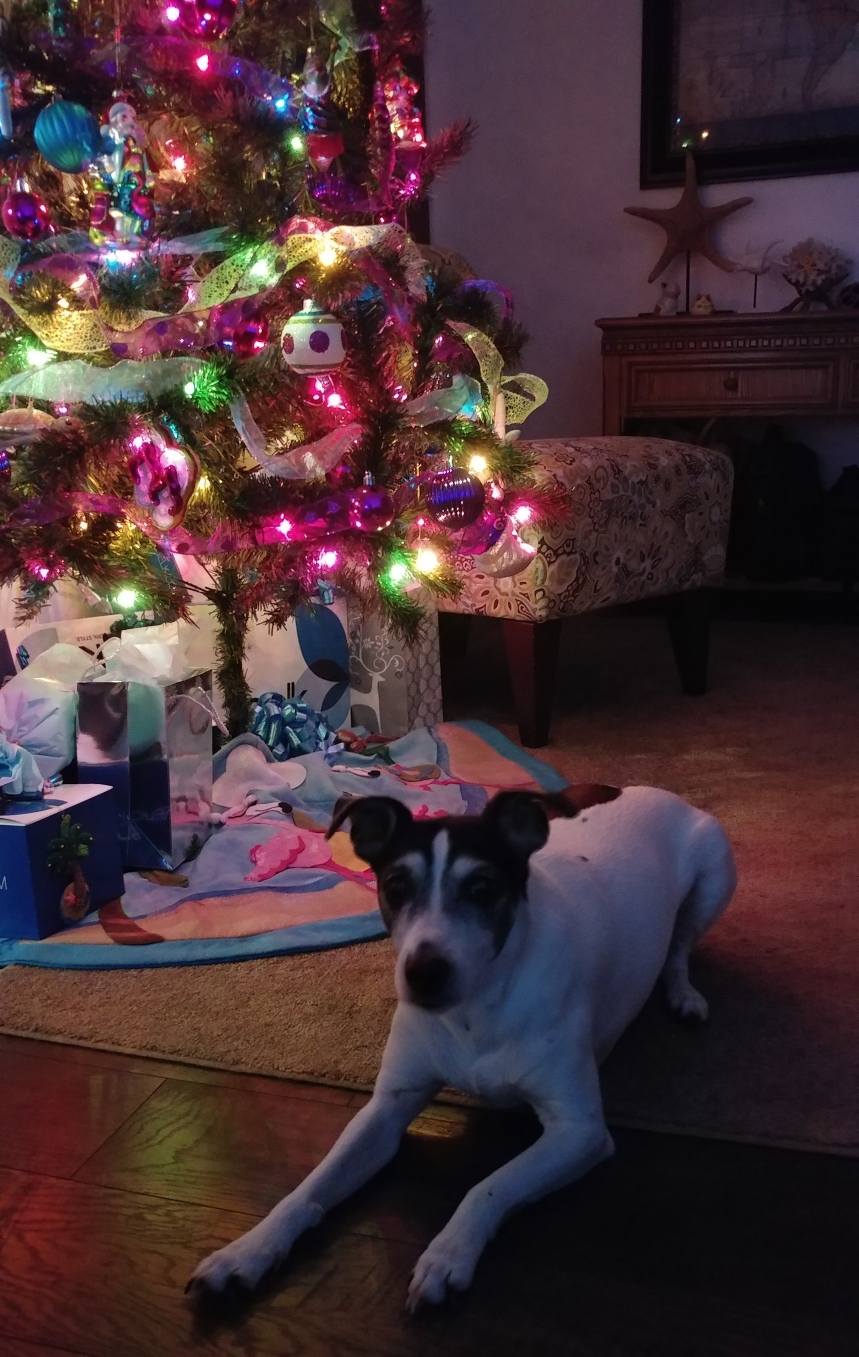 Happy Holidays from the Gator Family. 
We will have regular scheduled classes this week.
Christmas and New Years day both fall on a Tuesday. We will be closed on those days. Following both of those days we will have an open mat on Thursday from 5-6 PM.
The New Year will bring a new schedule. Starting on January 7th we will train every Tuesday and Thursday with kids beginning at 5 pm and adults beginning at 6 pm.
We wish you all Happy Holidays and a Fantastic new year.
Coach Wallace