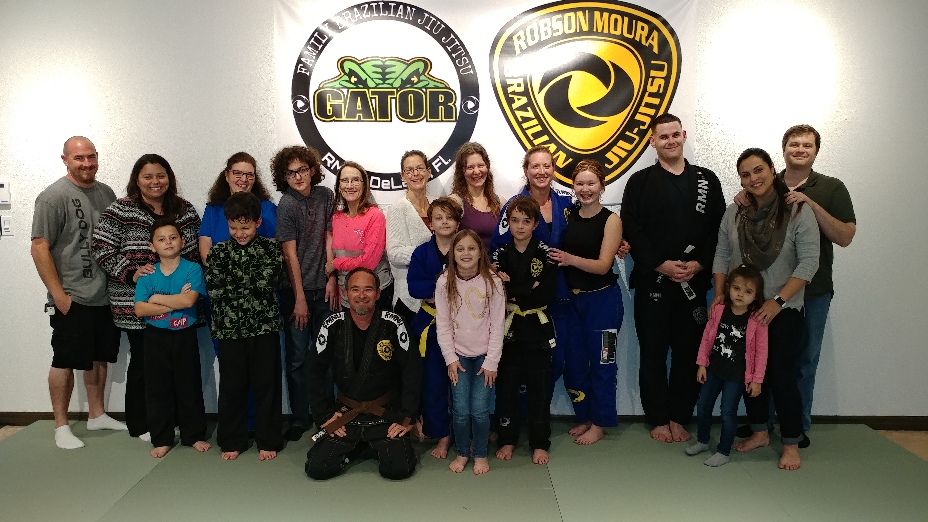 Great to see everyone at our Open House yesterday. Thanks so much for your support.
We are excited to kickoff our regularly scheduled classes tonight.
Kids Jiu-Jitsu starts off the fun at 5:30 PM followed by Kickboxing at 6:15 PM. Adult Jiu-Jitsu begins at 7 PM.
More programs are scheduled to start very soon. Please visit our front desk and put your name in for AM Jiu-Jitsu, Noon Jiu-Jitsu, Ladies Only Self Defense and Acro Yoga.
Want a class we haven't mentioned? Let us know and we'll make it happen.
Mark your calendars for February 23rd from 12- 2 PM so you won't miss an amazing Seminar with Professor Robson's son Matheus Machado.
Open to all academies and space is limited so register now in person or by phone.
Check out the flier for details!