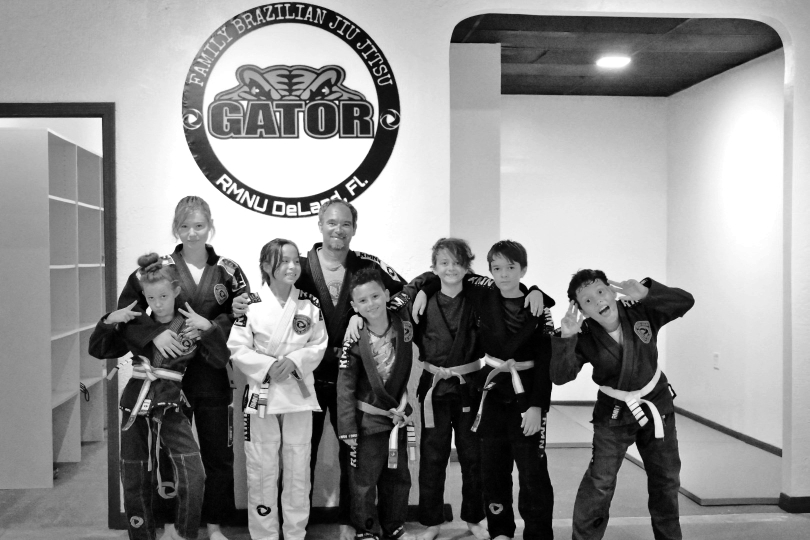 Happy Valentine's Day!
We've had a great week at our new studio and it's only getting better. We are excited to announce a new program that will literally sweep you off your feet.
Introducing Acro Yoga! Learn to fly in a beginners class with Coach Zoey every Tuesday and Thursday from 4 - 5:30 PM.
Part yoga, part acrobatics Acro Yoga is a unique, fun and easy way to tone up and get for. No experience needed.
Stop in and watch a class or join in the fun for just $5 per visit.
Want to get your heart rate up? Cardio Kickboxing is just for you! Every Tuesday and Thursday at 6:15 we strap on gloves for a 45 minute workout. 
Our Kickboxing program features low impact to high intensity training to fit your needs. Go at your own pace for the workout of a lifetime.
Want to drop 150 pounds in three seconds?
Learn Self Defense techniques involving real world scenarios in our Ladies Only Self Defense program with Coach Lani. 
Classes are every Monday at 6:15. 
Drop in for only $5 per class.
Ladies get one on one instruction in a fun and exciting hands on group class. 
Be prepared to protect yourself and your family with proven self defense techniques.
Our signature Brazilian Jiu-Jitsu classes rock. From beginner to advanced jiu-Jitsu is for everyone.
Kids classes are Monday through Thursday at 5:30. Only $80 per month with no contracts. Family plans are available.
Adults train Monday through Thursday at 7 PM. Get started at $100 per month. Discounts also available for 6 and 12 month memberships.
Stop in and try a no obligation class for free. 
Get in and train! Take the first step. We'll take it from there.
See you on the mats, Coach Wallace