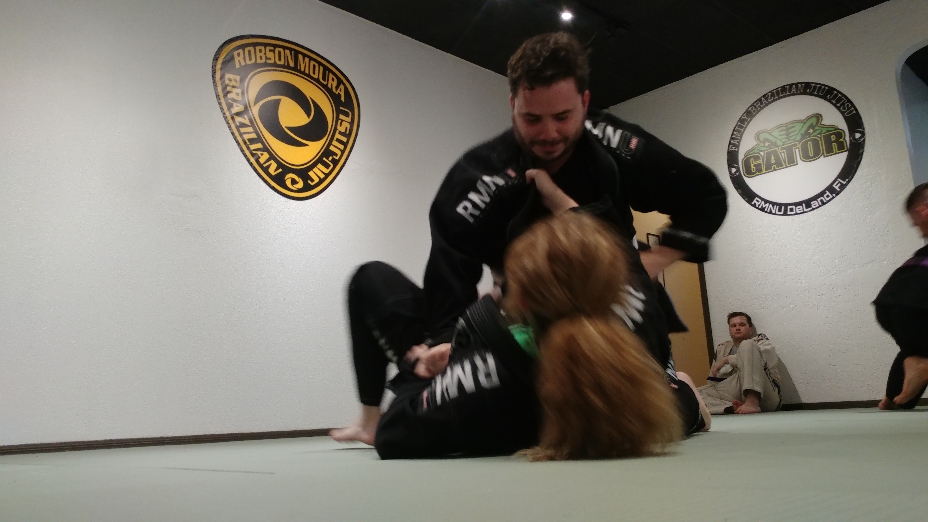 The heat is on and we're turning it up at Gator Family BJJ. Already a member? Bring a friend so they can experience all the benefits of Jiujitsu.
Not a member yet? What are you waiting for? Try all of our programs risk free for a full week with an All Access Pass!
Acro Yoga is a fun way to increase coordination and build muscle control. Just a 10 dollar drop in fee gets you started. Miss Zoey welcomes beginners every Tuesday and Thursday from 4-5:30 PM.
Kids Jiujitsu is only 80 per month and includes self defense and sport Jiujitsu training that builds confidence and self esteem. Mat Chats work on manners and respect. Kids 5 to 10 year olds are welcome Monday through Thursday from 5:30-6:15 PM. 
Kickboxing is for all ages and steps up your cardio. It's not all about kicking bags. We give you the technical details to build a solid foundation. 10 dollar drop in fee for every class.
Teens now have a program of their own. Every Monday and Wednesday from 6:15-7 PM we hit the mats. Kids 11 to 15 years old are welcome to join in. 80 per month for action packed classes.
Adult Jiujitsu classes Monday through Thursday rock! Lose weight and get in shape. In a conversation last night one student said that grappling was his happy place.
"Nothing else matters when your grappling!" Included for 100 per month are weekly classes as well as any open mats and field trips to Tampa to train with Professor Robson Moura.
No Contracts ever! 
Get in and experience how our programs can benefit you and your family's lives.
Look forward to training soon!
Coach Wallace