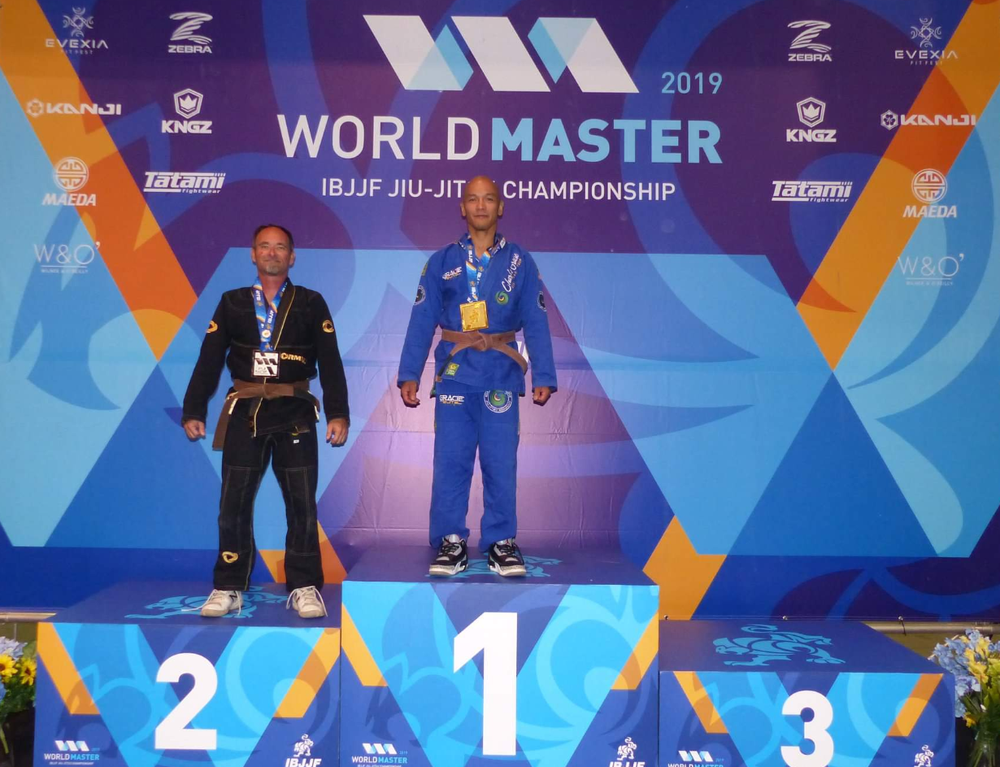 My first Coach always said "You get out of it what you put into it!"
That's always been stuck in my head.
To accomplish anything you need a goal, a plan and consistent action.
"It Dosent get easier, you just get better!"
There will be mistakes. There will be brick walls. There will be times when it seems useless.
"Always remember why you started!"
Learn from the mistakes and create a better plan but ALWAYS BE CONSISTENT!
Trust me, the only way to fail is to give up. 
The majority of the time when you reach your goal it won't look like the vision you had in your head.
That's OK!
You'll soon find the satisfaction of achieving your goal was the hard work you put in to get there and not actually the goal itself.
Taking consistent action pits you in the drivers seat to accomplish what you want.
I teach this in our Kids and Teen class.
You have to keep showing up and put in the work consistently.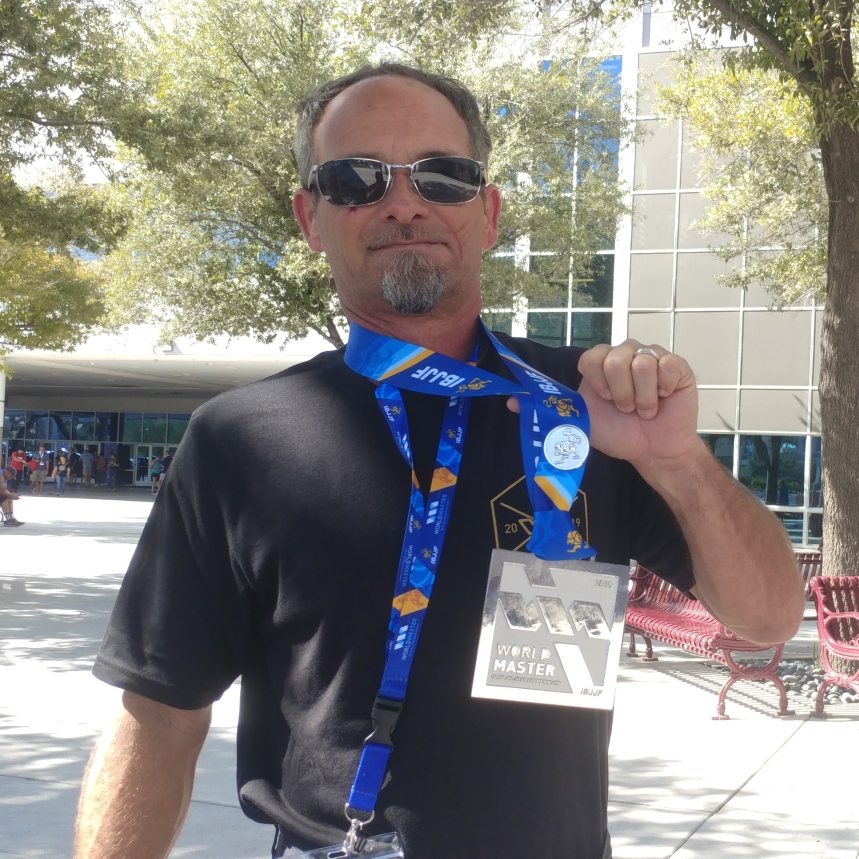 Three weeks ago I started training for the International Brazilian Jiu-Jitsu Masters World Championships.
I consistently showed up, put in the work and ate clean.
It was hard but I can honestly say at 48 years old I'm in the best shape of my life.
I showed up, made weight and put up a good fight.
I earned a Silver Medal and I'm happy for that.
Sure, I didn't reach my goal to be World Champion. That just makes me want it more.
Time to set more goals and stay consistent.
Next stop the IBJJF ATLANTA OPEN which is one month away.
Our Adult class will be energized and fired up.
Stay consistent my friends : )
See you on the mats,
Coach Wallace