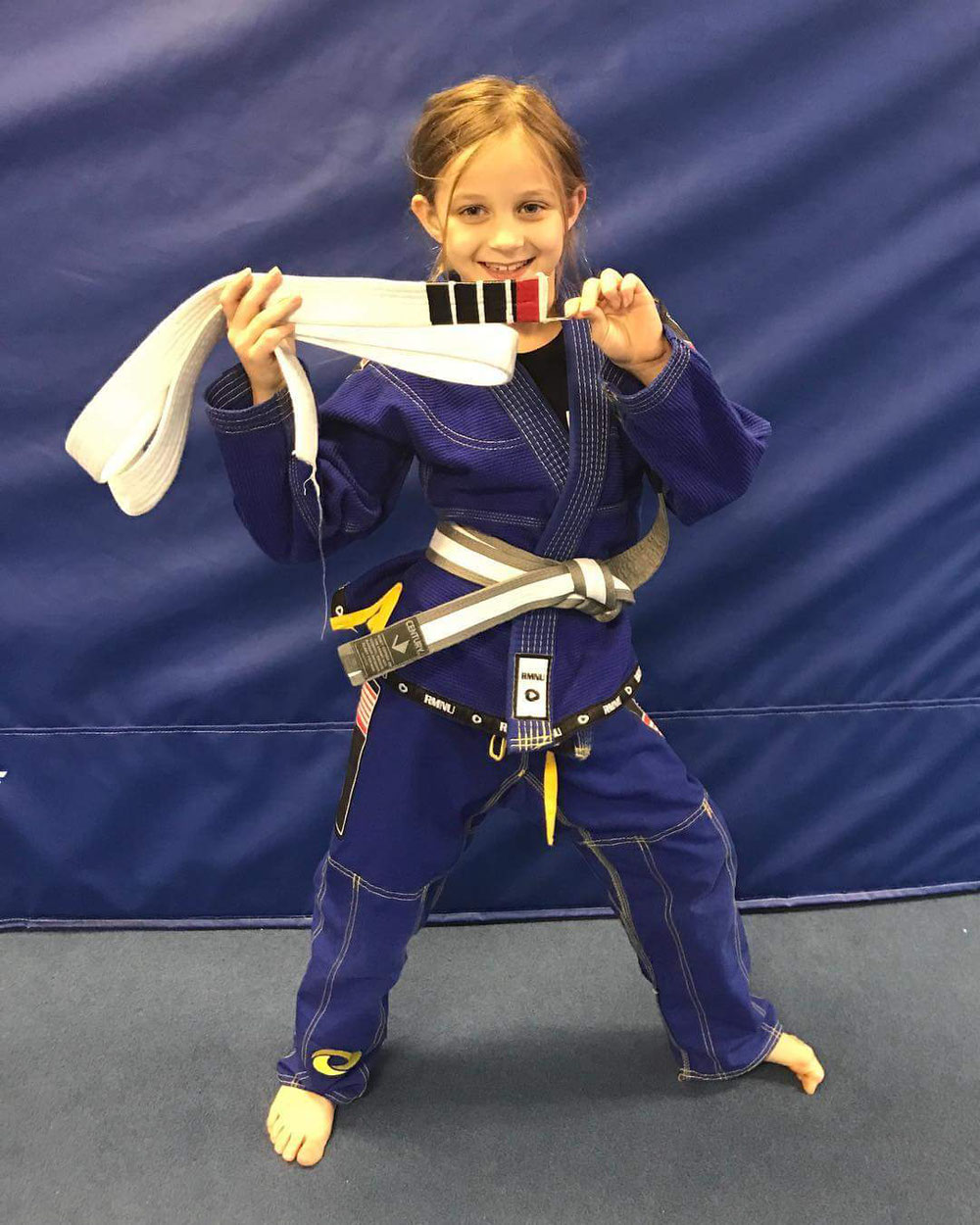 Starting anything new is always challenging. Not knowing what to do and feeling awkward can turn you off almost immediately.
Starting something new can also be rewarding and fun. Overcoming the initial "That's not for me!" thought is critical in the process.
Here's a thought to keep in mind when deciding whether or not to start something new "If you want something you've never had, you're going to have to do something you've never done before.
Professor Robson Moura always says "If you want it had enough you will find a way. If not, you'll find an excuse!"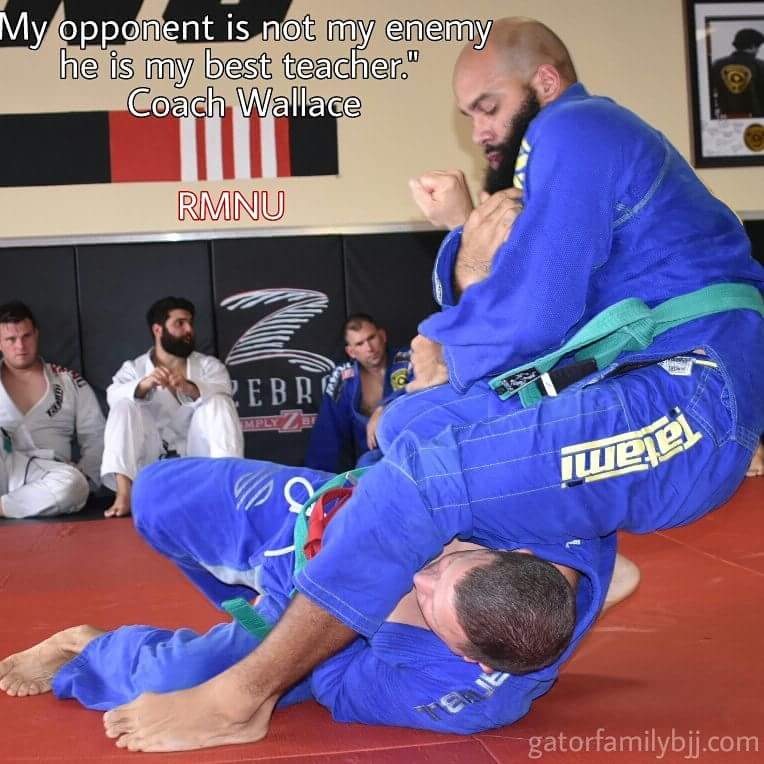 In Jiu-Jitsu I have found so many friends that not only support me in my journey but challenge me to be a better person on amd off the mats.
My only regret is not finding and starting Jiu-Jitsu sooner.
Here are a few things you can expect in your first Jiu-Jitsu class.
Everything will seem strange lol! That's OK. Anything new always does. The academy you choose can make all the difference. 
You should not expect to be "Thrown to the wolves." You should however expect an introduction that explains basic positions and movements. The basics are essential for a solid foundation to build on.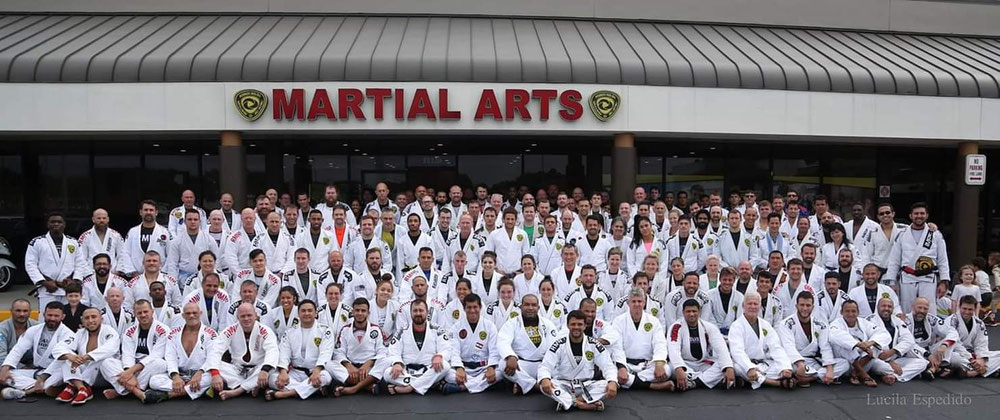 A top notch academy will have friendly Instructors and Teammates that will be happy to answer all of your questions and guide you along the way.
Jiu-Jitsu does not get easier. You just get better. A great Academy can help you do that.
With that being said. You should not expect to learn everything your first class. 
Patience and perseverance is key to learning new skills.
Find an Academy near you and try a class. We would love for you to visit Gator Family Brazilian Jiu-Jitsu in Deland Fl. 
Give us a call or text at 386-624-6739 to set up your Free Intro Class.
Gator Family Brazilian Jiu-Jitsu
127 E New York Ave 
Deland, Florida. 32724
www.gatorfamilybjj.com