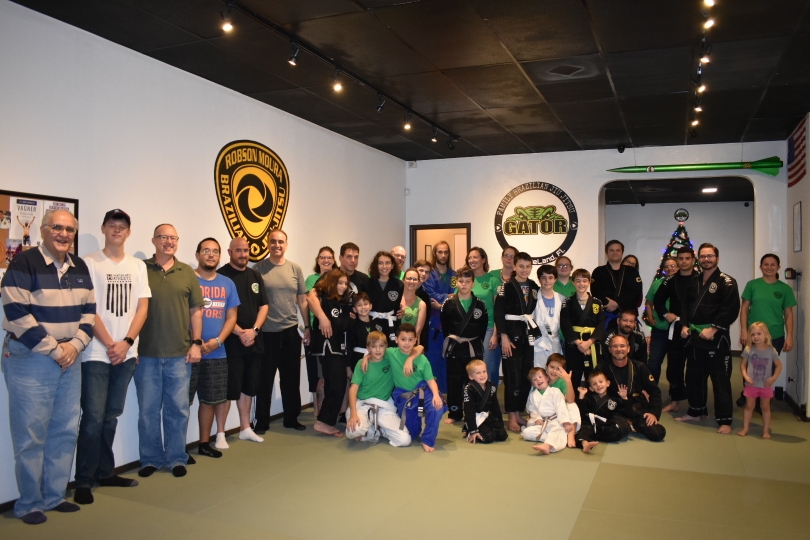 On Friday December 13th 2019 the Gator Family celebrated an amazing year.
Thanks so much to all of you who came out and joined in the fun.
We are truly blessed to be a part of your Family.
Six great years are almost in the books and we are so excited to help everyone achieve their goals in 2020 😀
Congratulations to all of our students and to the recipients of this year's Awards.
---
Special recognition presentation to our Founding Members Lani and Jonathan.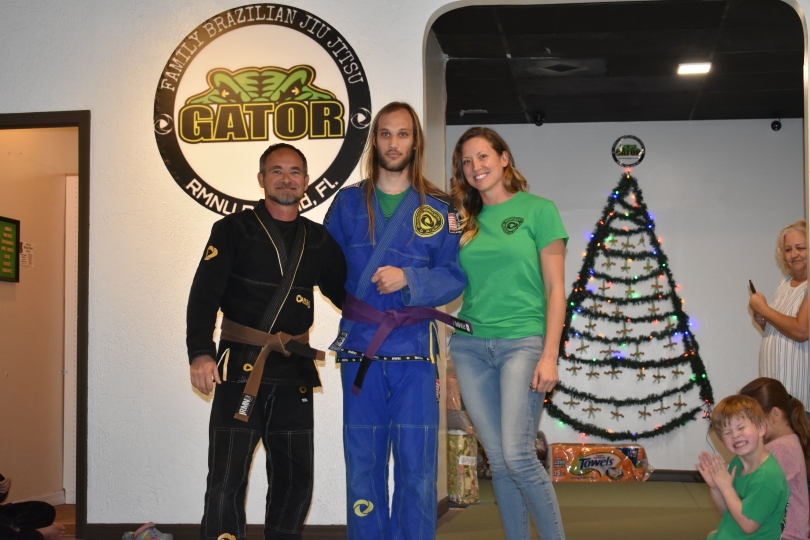 Christian C. Warrior Spirit Award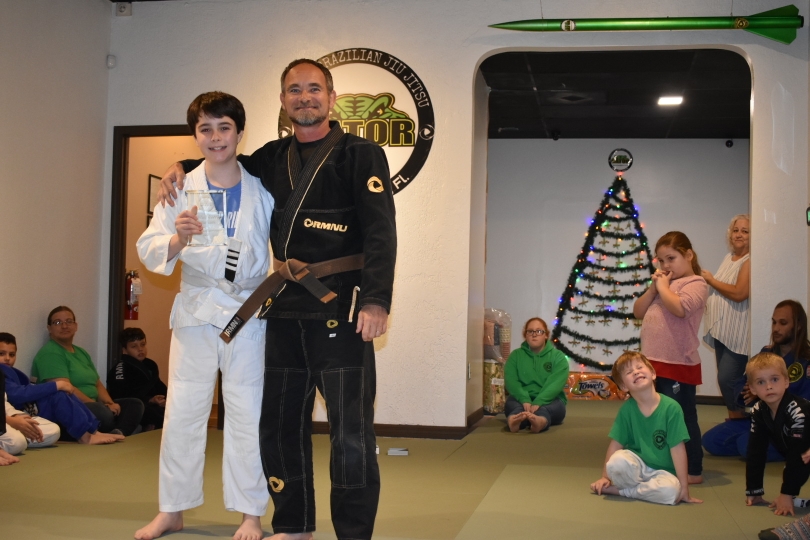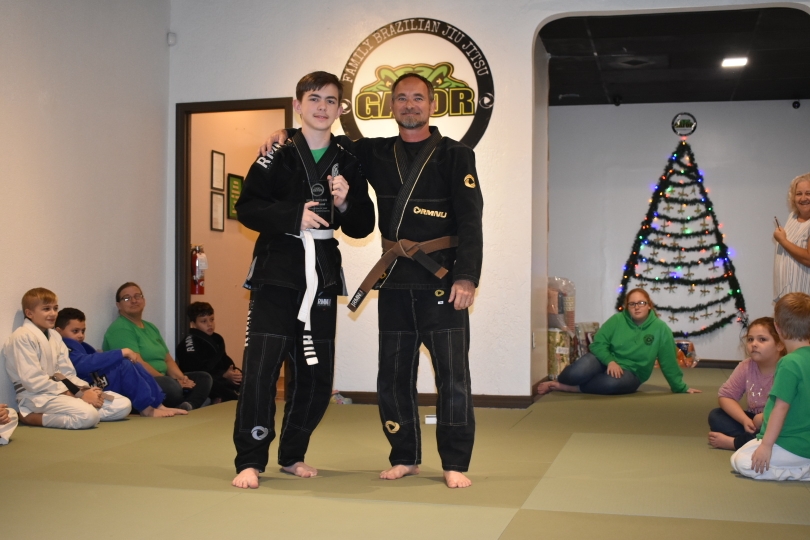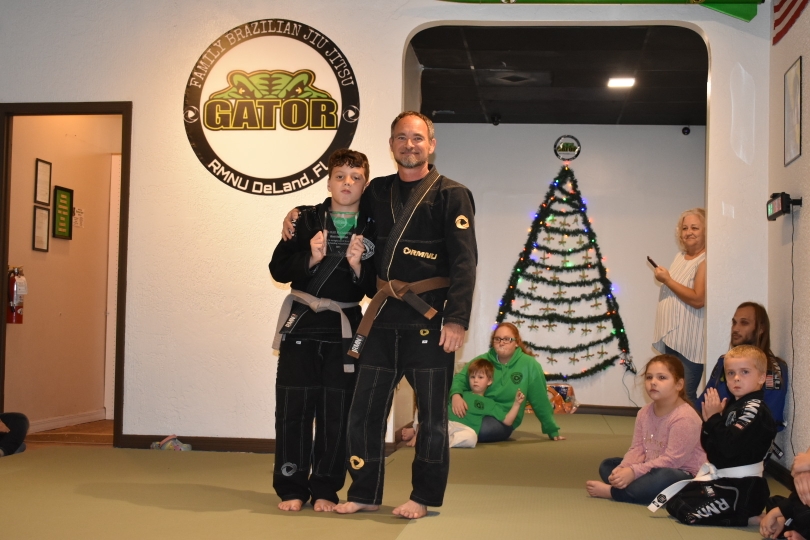 Evin S. Student Of The Year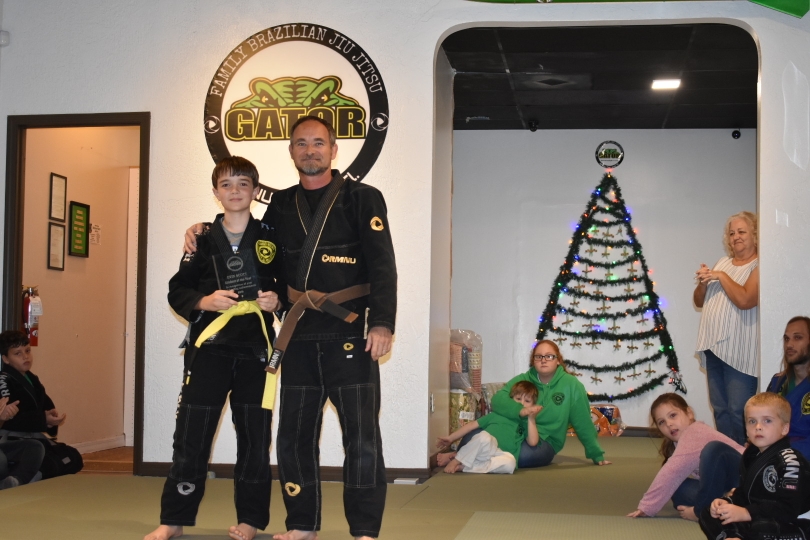 2020 will kick off with our Competition Success Series open to all students who would like to compete or just want to learn more about it.
Our Leader Academy will help kids and teens learn about responsibility, goal planning and community.
Thank you,
Coach Wallace