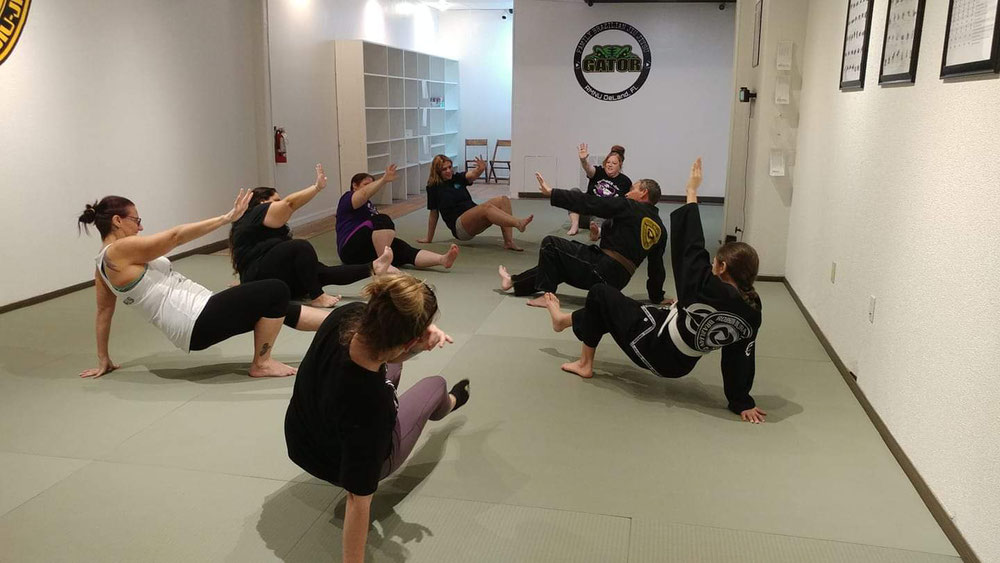 Another exciting and fun filled Self Defense Seminar with the Thunder City Roller Derby Sirens.
Schedule your private group now.
Coach Wallace has issued a goal of achieving top ten in the world this year.
Competing at the Atlanta Open he has moved into 23rd place.
With nobody in his division he has moved up to light weight at the Miami Open. Giving up 40 pounds. 
He hopes to dominate the division on his birthday and bring home gold to his family. 
IBJJF PAN AMS are coming in March and Coach Wallace will be in California to represent.
Regardless of the outcome, coach Wallace is dedicated to inspiring his students to be the best they can be on and off the mats.
The Spring picnic is right around the corner. Please get with Miss LeeAnn ASAP on what you need to bring.