Posts tagged with "adultbjj"
---
11. April 2019
The Gator Family is gearing up for competition. While competition is encouraged, it is not mandatory. This Friday April 12th 2019 from 5 to 7PM. we invite all members to attend this training. Even if you never want to compete. We need referee's and safety monitors. You will also learn the International Brazilian Jiujitsu Federation rules and points system which is required as part of our curriculum for promotions. The 2019 World Masters Championships will be held in Las Vegas in August. We are...
02. August 2016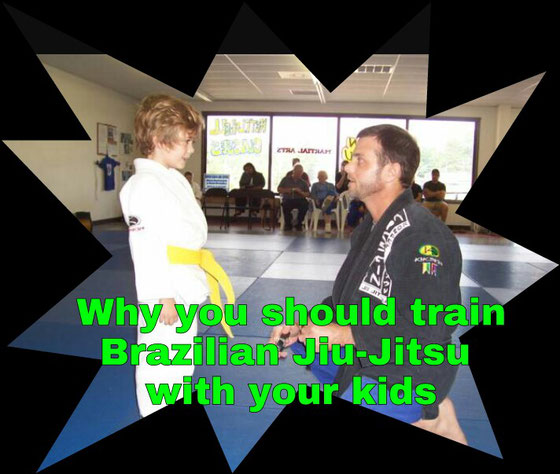 Here's the lowdown on why you should train Brazilian Jiu-Jitsu with your kids. 1. You and your child can enjoy a fun time away from the television. It's true; there is something that your family can participate in, other that TV time: martial arts classes. Your child will benefit from having a training partner at home that they can workout with, and you will gain the benefit of being able to pry your child away from the TV or their toys to practice Brazilian Jiu-Jitsu. Martial arts practice...